May 10, 2014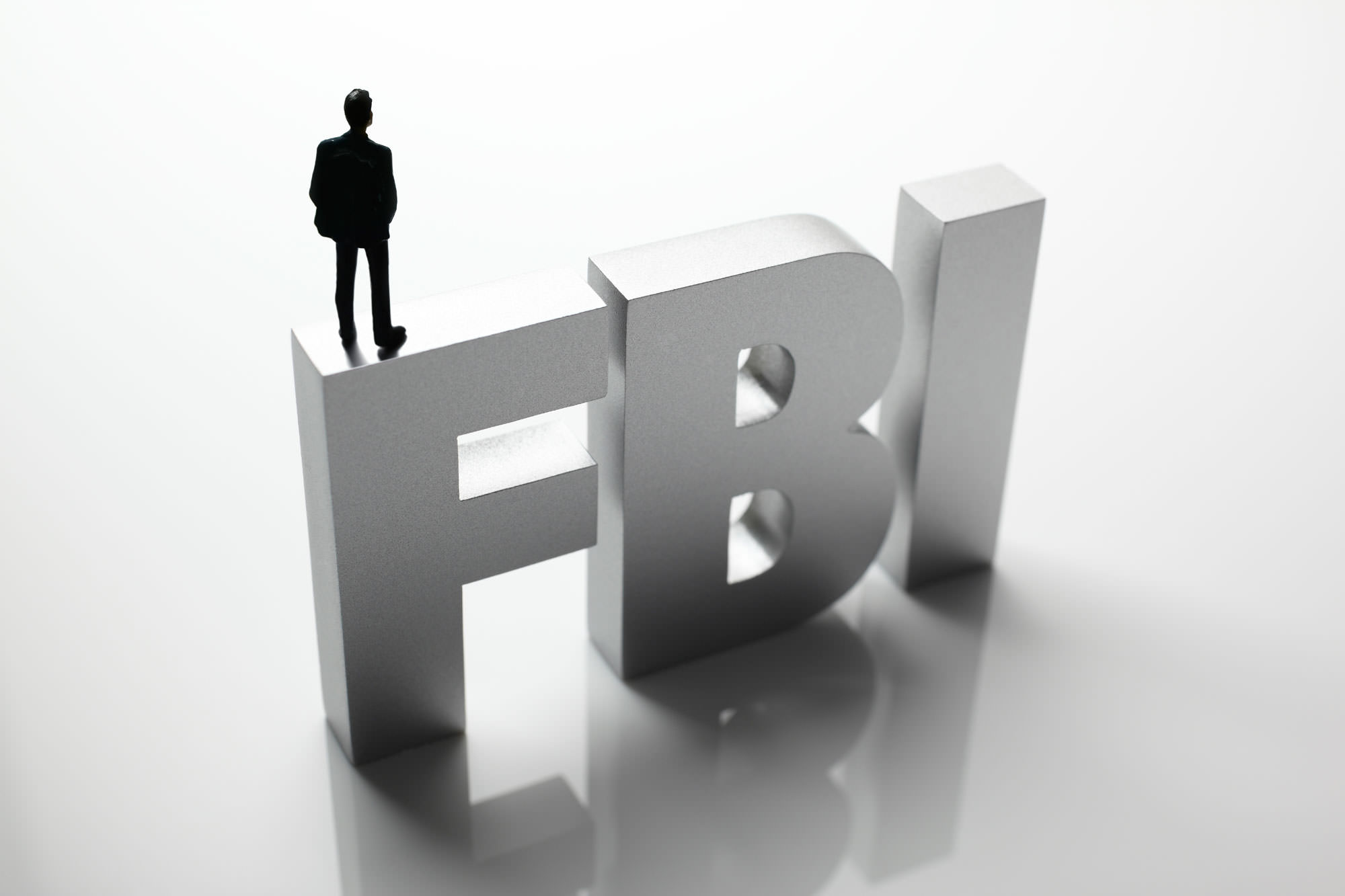 SACRAMENTO, CA
Welcome to www.FBIretired.com the only on-line directory available to the general public featuring "retired" FBI AGENTS / ANALYSTS showcasing their skills seeking to secure business opportunities, enjoy the rigors of an academic challenge and/or promote personal relationships and/or improve their quality of life through advancement.
Interested in a Membership, please consider joining.  Not a Member, but seeking an FBI professional, the website enables interested parties to locate "retired" FBI AGENTS / ANALYSTS using/searching the directory at no cost via the special skills menu and designating a geographical location.  Thereafter, a Member can be contacted using the information provided which also includes a picture and a brief profile.  Experts at conducting investigations and analyzing intelligence, Members can readily answer questions about the FBI, render a professional opinion concerning law enforcement techniques and/or provide courtroom testimony when requested.
A new website, www.FBIretired.com is owned and operated by JAMES J. WEDICK, a retired FBI agent with almost 35-years in the Bureau who for the past 10-years has enjoyed a second career working as an expert to law firms, business professionals and the media seeking information about the FBI.  During his career with the FBI, Mr. WEDICK was responsible for orchestrating a number of high profile investigations, including a number of "undercover operations," involving Public Corruption and Organized Crime, Violent Crime, Health Care Fraud, Narcotics, White Collar Crime and Terrorism.  Retiring from the FBI in 2004, he was responsible for the Bureau's corruption squad in Sacramento—California's State Capitol.
Not previously available, www.FBIretired.com enables "retired" FBI AGENTS / ANALYSTS to list contact information and advertise their skills to individuals looking for an expert.  While members are charged an annual subscription fee for a directory listing, website visitors can access the directory at no cost—conducting unlimited free searches looking for an expert.  Eliminating travel expenses for law firms looking for an expert–the website enables visitors to easily locate a Bureau professional either locally or at a different location.
Playing an essential role protecting our neighborhoods and communities, FBI AGENTS / ANALYSTS have proven themselves to be extremely adept at investigating and prosecuting "corrupt" wall-street insiders, profiling serial killers and recovering stolen art.  Interested in learning more about FBI Undercover Operations or looking to secure a Bureau expert concerning Confidential Human Sources and/or conducting Electronic Surveillance, www.FBIretired.com enables visitors to easily locate a an FBI professional using the site's free search capabilities making contact with the Member using the information provided.
Considered by many, the world's leading law enforcement agency responsible for combating crime in the United States unlike any other agency, the Federal Bureau of Investigation [FBI] is also responsible for national security.  As a statutory member of the U.S. intelligence community, the FBI is an important member of the nation's security team charged with addressing threats concerning Terrorism, Espionage, Weapons of Mass Destruction and Cybercrime.  Agents and analysts also provide training to state, local and international law enforcement agencies seeking assistance conducting investigations and/or wanting to update officer skills using Bureau instructors.  Seeking information about the FBI's capabilities and responsibilities, organizations and business professionals will find www.FBIretired.com a welcomed and much needed resource since these skills are "not" easily found elsewhere.
Undergoing extensive background scrutiny and completing 20-weeks of training at the FBI's training facility in Quantico, Virginia, each Member has been awarded a "Top Secret" security clearance and assigned to an FBI Field Division located in the United States and/or stationed overseas detailed to a U.S. Embassy or Consulate as Legal Attaché or Deputy Legal Attaché before retiring.  Additionally, with careers spanning 20-years or more, many Members have been awarded special certifications and/or received advanced training in programs involving arson, aviation security, computer forensics, cybercrime, explosives, electronic surveillance, firearms, forensics, handwriting analysis, hostage negotiation, interrogation, intelligence analyst, language training, money laundering, profiling, polygraph examination, risk management, RICO, security, SWAT, video/audio enhancement and/or work place violence.
Individuals looking for an "expert" can search the directory at www.FBIretired.com at no expense–looking for a retired FBI AGENT / ANALYST–making contact with a Member using the information provided.
Retired FBI AGENTS / ANALYSTS interested in securing a directory listing need only submit a brief on-online application at www.FBIretired.com requesting membership.  Receiving approval, Members can immediately upload a picture and brief profile and receive an appropriate email address for use with their personal email program—paying an annual subscription fee for the service.